HS Equipment Service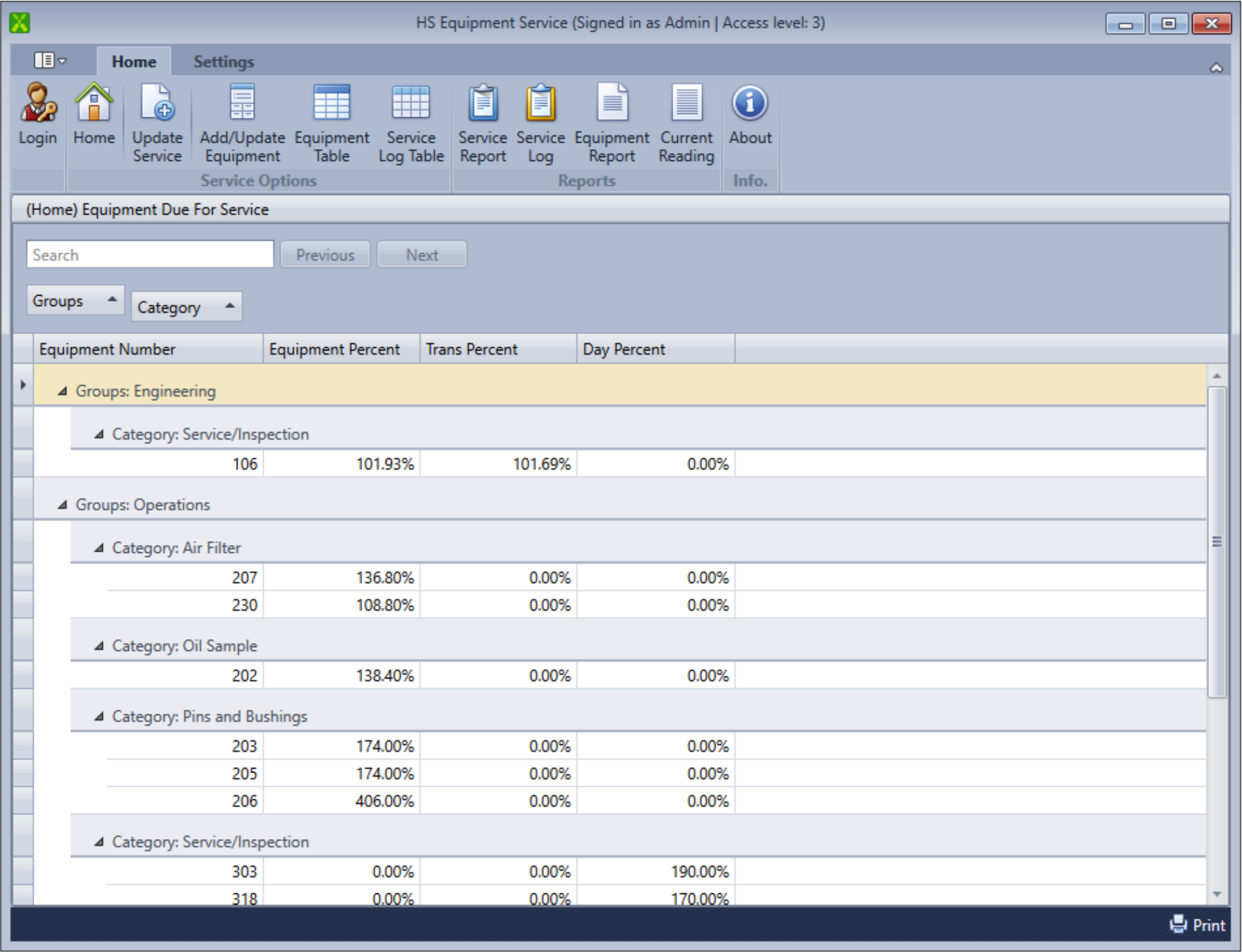 HS Equipment Service is an easy-to-use maintenance management solutions providing reliable scheduling, tracking, and reporting tools for your equipment services needs.
You can print daily reports for upcoming and past due services, mileage, fuel, and more. Also, the home screen shows all equipment or past due services, this gives you a quick overview of your equipment status.
Reports are a big part of any program in HS Equipment Service we use sum of the best out there. you can export and email in multiple formats (csv, pdf, excel, and more), add watermarks, print, print setup, zoom, search, and save.
Features:
Add/Update Equipment
Add/Update Equipment service history
Add/Update Groups
Add/Update Categories
Add/Update Fuel types
Add/Update Users
Add/Update Types
Print equipment list
Print equipment service log
Print service report
Print fuel logs
Export all data to csv, pdf, excel, and more
27 themes to help you customize the user experience
Read More